About SUWAKOEN
We welcome you with warm, unpretentious hospitality.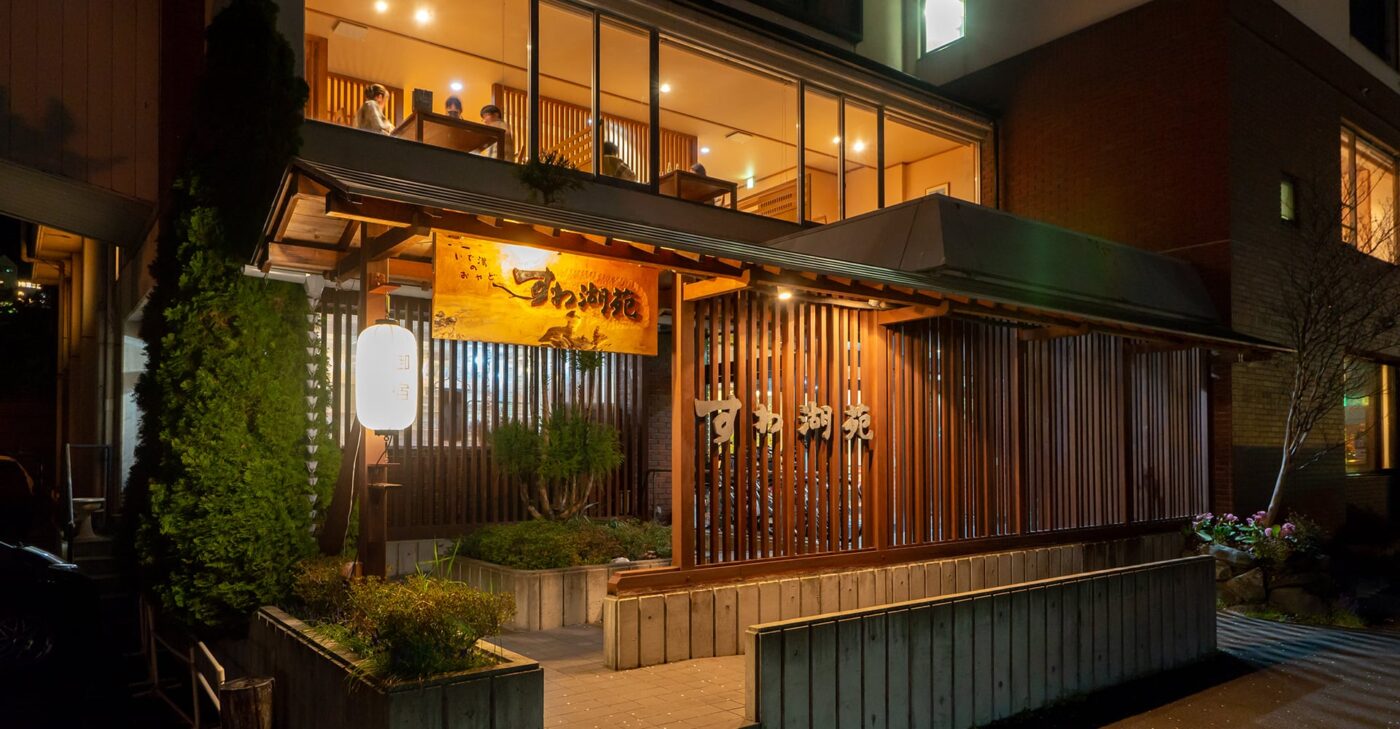 We welcome you with our heartfelt hospitality.
Thank you for visiting our website.This hotel is an inn on the shores of Lake Suwa, which honors the famous hot springs of Kamisuwa Onsen. Enjoy the sunset and the view of Lake Suwa that fills the window, as well as the private bath, open-air bath, large communal bath, and restaurant.In particular, the open-air bath that was newly established during the renewal in April 2004 is a relaxing space with a pleasant scent of wood.Please spend a time in Shinshu with abundant hot springs. We will welcome you with unpretentious and warm hospitality.
Hot spring
A supreme time to be healed by gushing hot springs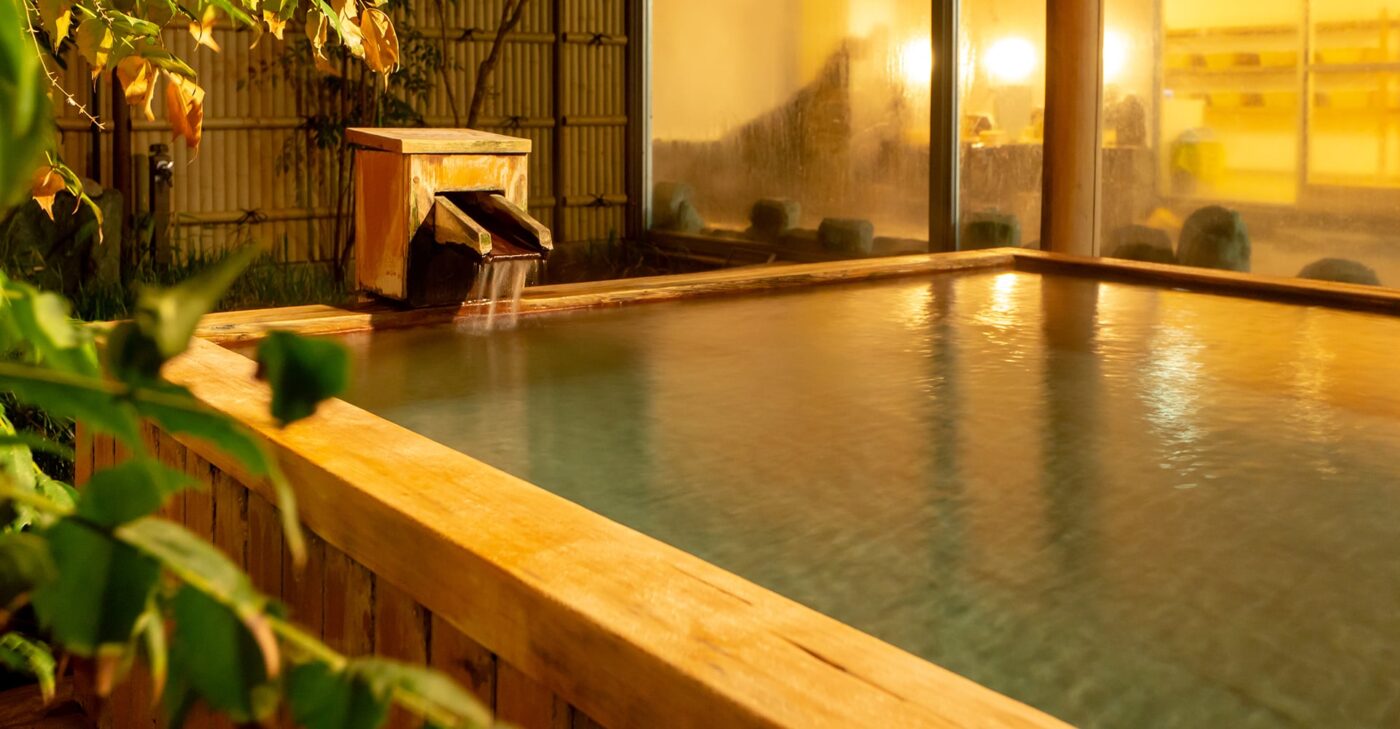 Men's open-air bath / An open-air bath with the warmth of wood and the spring water of Kamisuwa Onsen is poured into it.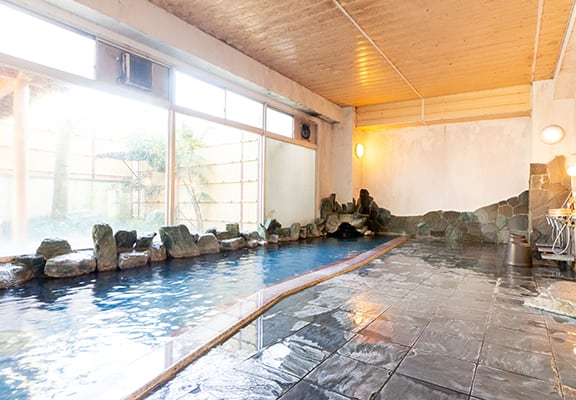 Men's bath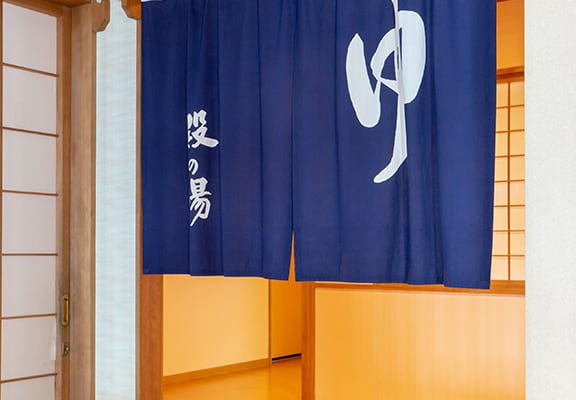 Entrance to the men's bath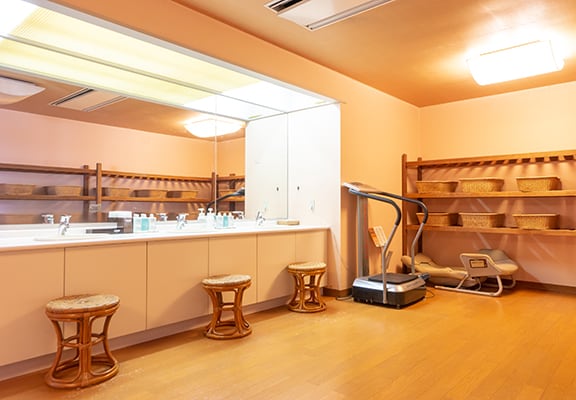 Men's bath dressing room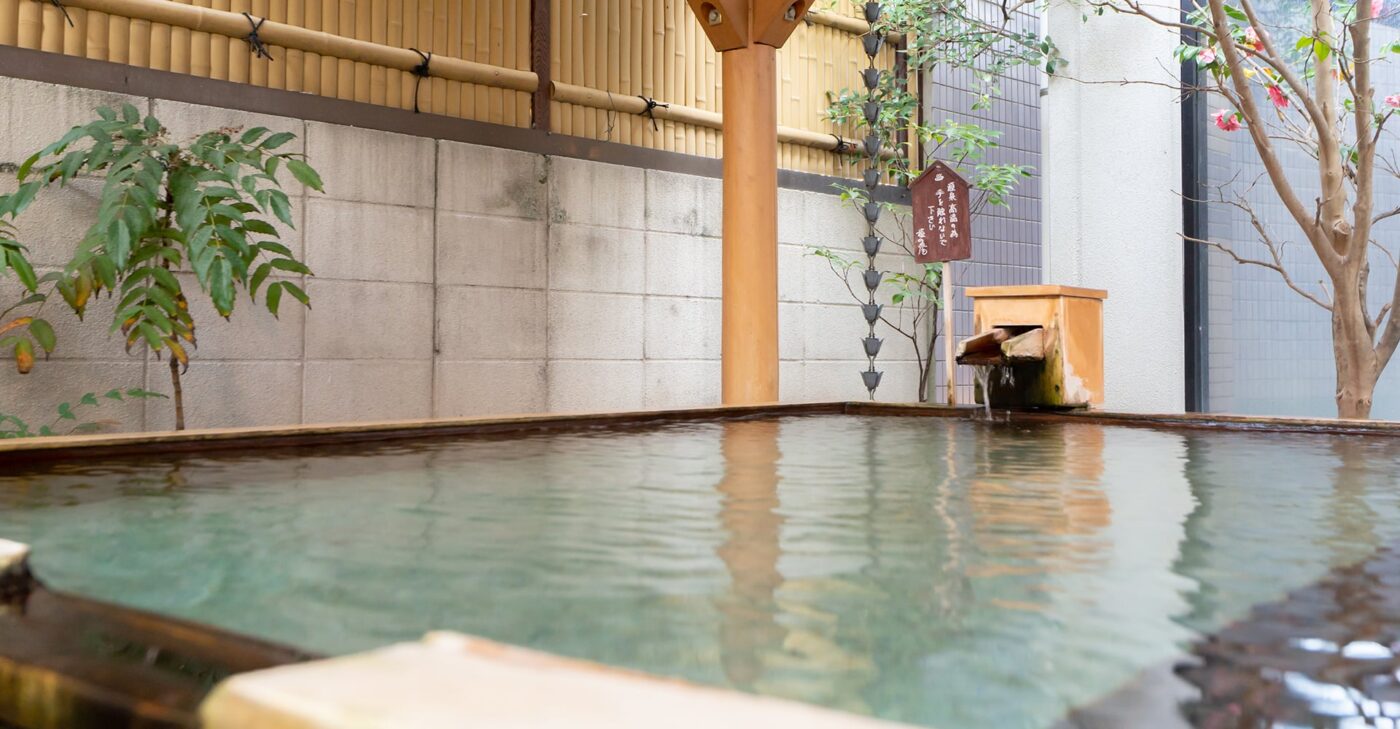 Women's open-air bath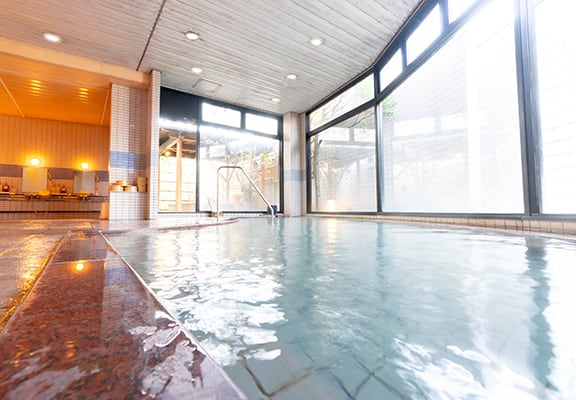 Women's bath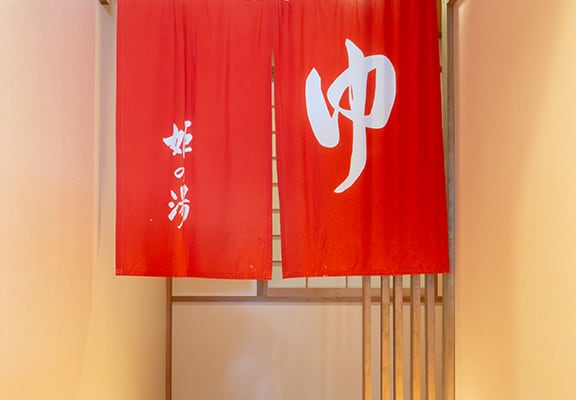 Entrance to the women's bath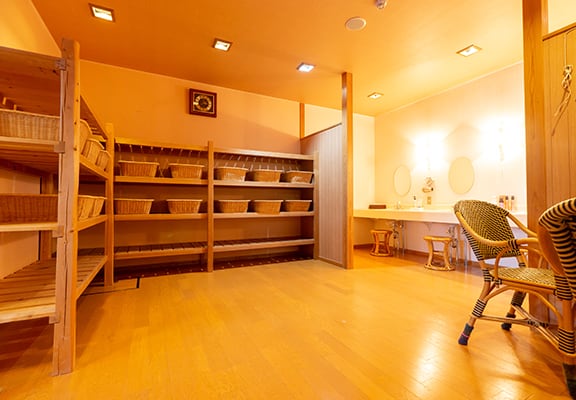 Women's bath dressing room
(Equipped with cribs and chairs for babies)
Private bath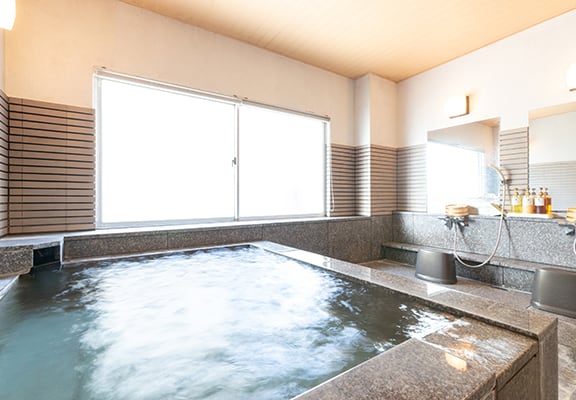 Private bath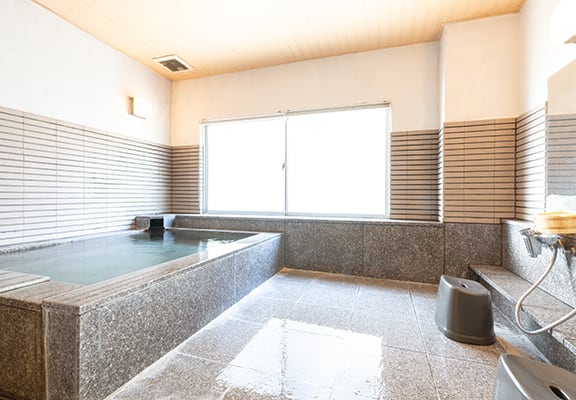 Spacious bathroom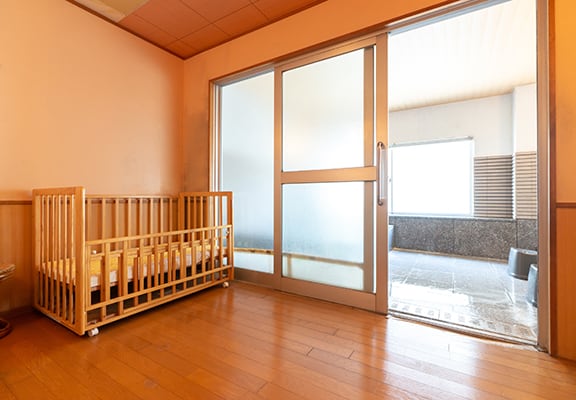 Private bath, dressing room
(with baby bed)
This is a spacious private bath. The baths can be used by couples, families, and friends.
Fee 40 minutes / 2200 yen (1 time per group) *Please reserve at the front desk. Tax-included price.
Rooms
From your room, you can enjoy a spectacular view of Lake Suwa.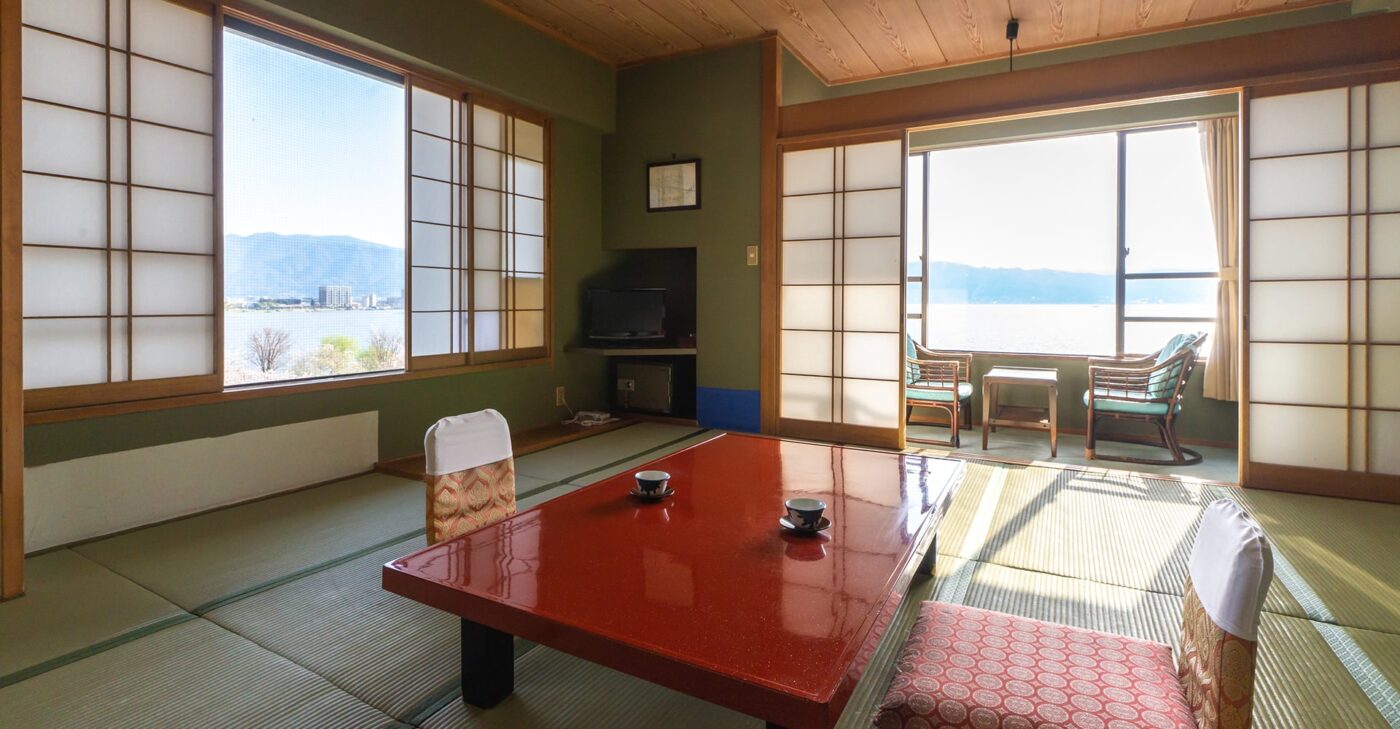 This Japanese-style room has a relaxed atmosphere where you can feel the fresh breeze from Lake Suwa. You can enjoy the view of Lake Suwa from the window. When the cherry blossoms are in bloom, you can enjoy cherry blossom viewing from your room. (Mid to late April)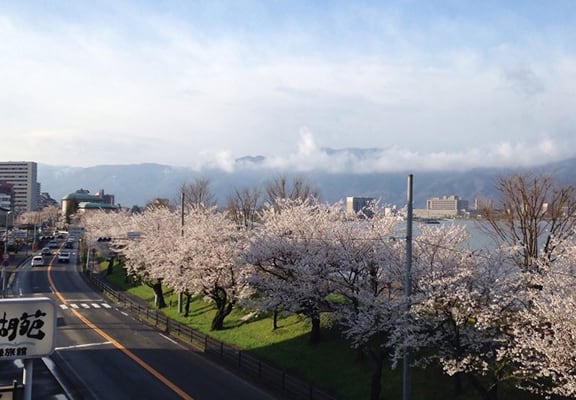 View from the room (lake side)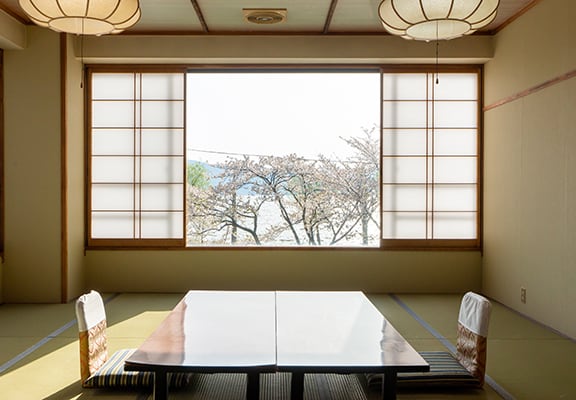 Bright Japanese-style room
with sunshine (lake side)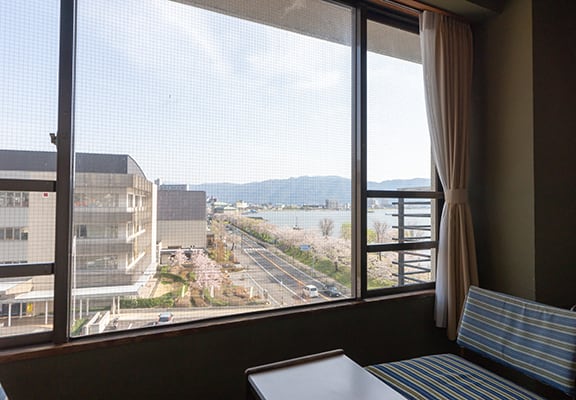 A Japanese-style room on the city side
with a view of the lakeside park
Facilities
From the dining room to the souvenir shop, it is a relaxing space.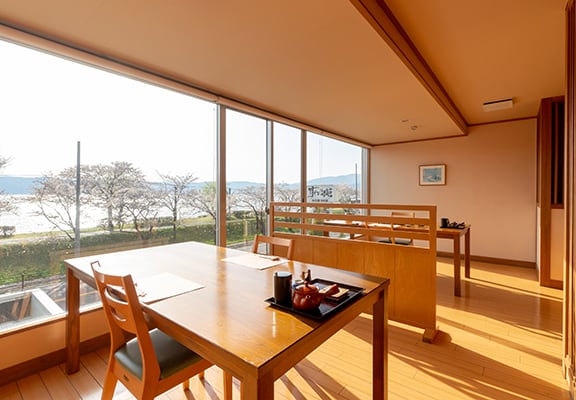 Restaurant / YAMANAMI-TEI (Lake-side seating)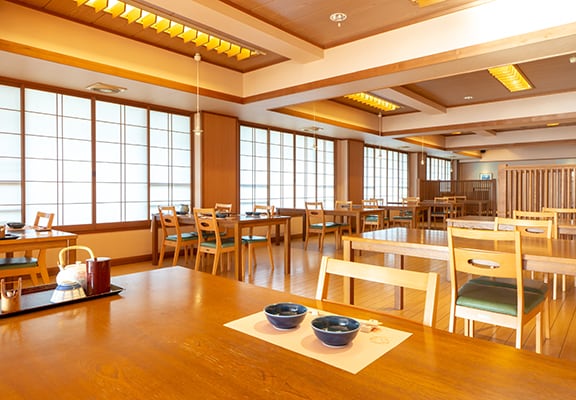 Banquet hall / We can flexibly
accommodate your budget and
number of guests.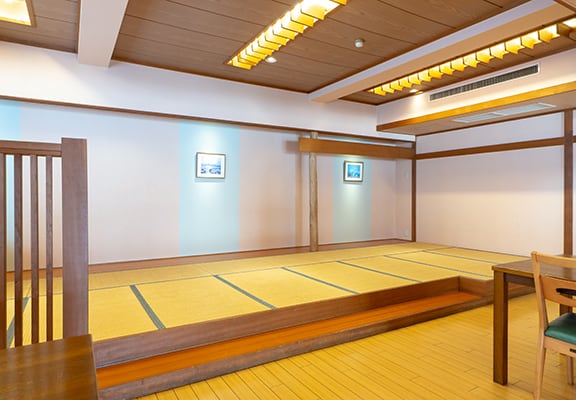 Raised tatami-floored seating area/
A great space for children
(Restaurant YAMANAMI-TEI )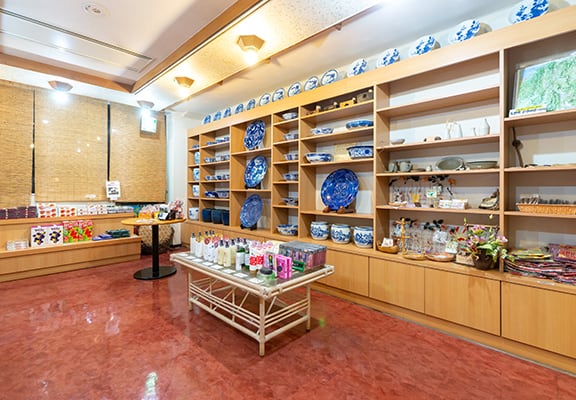 Souvenir shop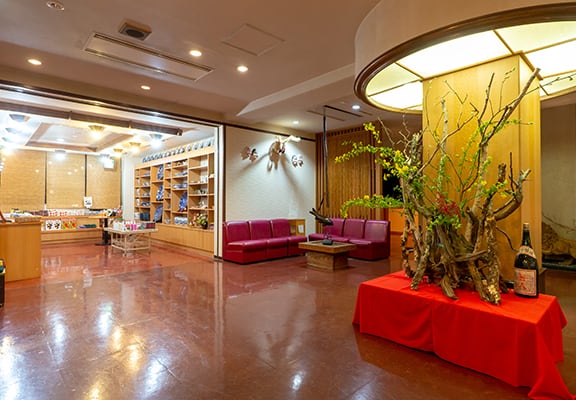 Lobby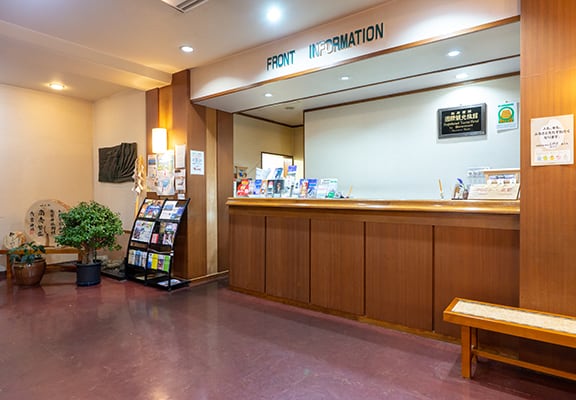 Front Desk / Reception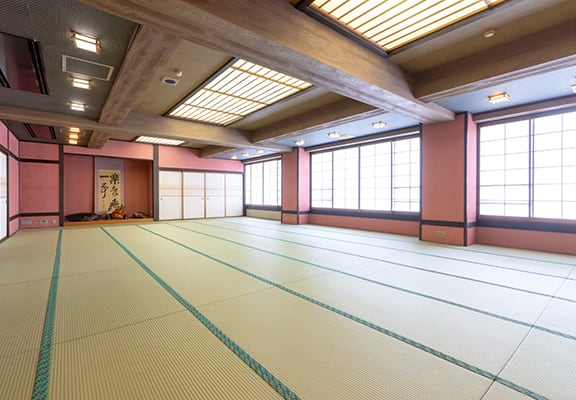 Banquet hall / We can flexibly
accommodate your budget and
number of guests.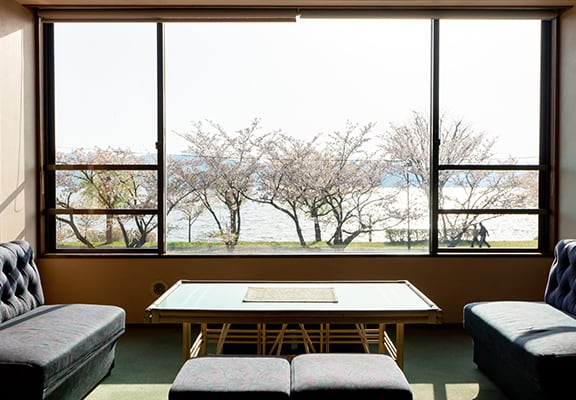 Resting place / How about a pleasant
chat while looking out over Lake Suwa?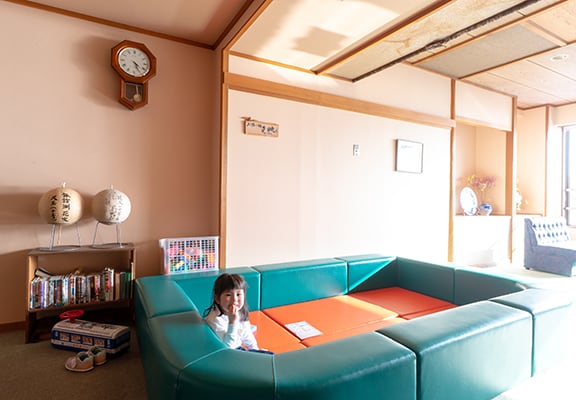 Kids space
Cuisine
Local and seasonal delicacies prepared with great skill.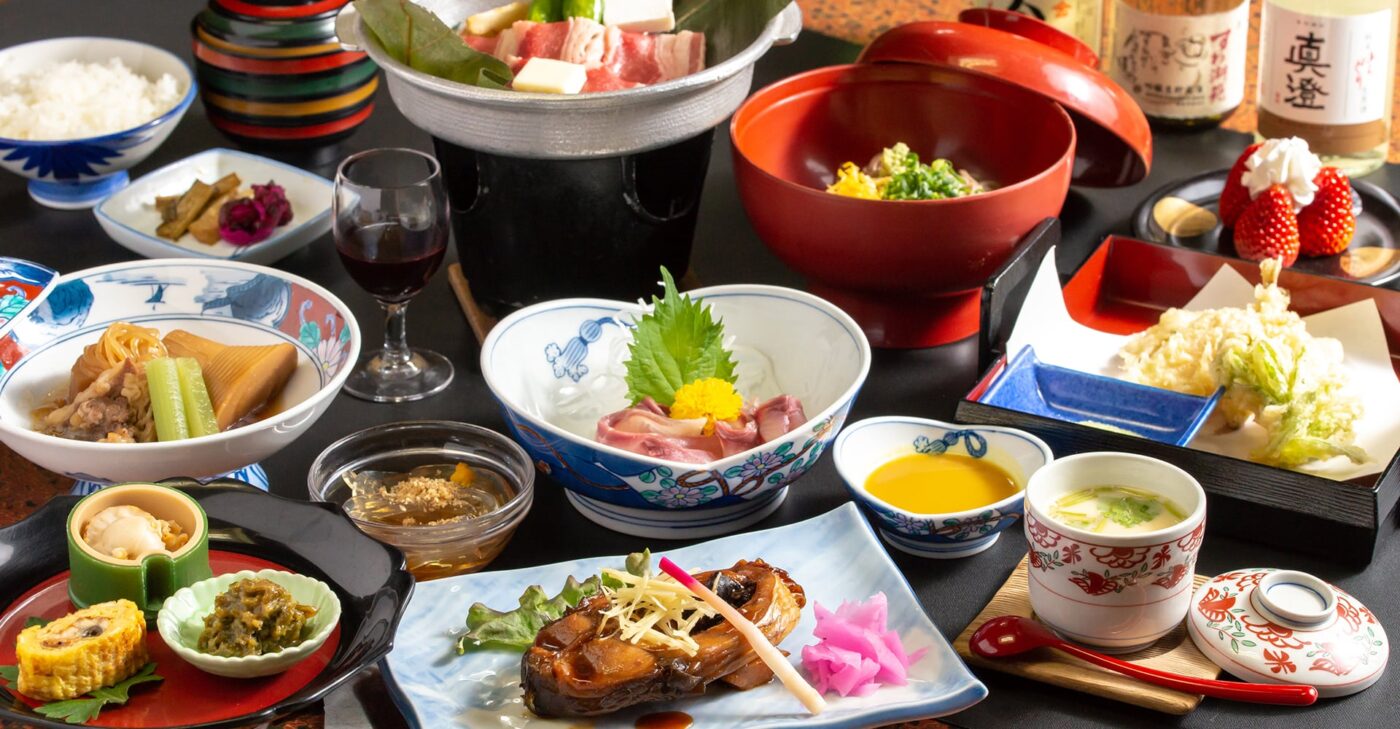 The rich nature of Shinshu's food
Shinshu soba noodles, wild vegetables, mushrooms, Japanese pond smelt, carp, miso, and other seasonal delicacies. We are proud of our freshly fried tempura made with seasonal ingredients.
To finish off the meal, we serve freshly boiled Shinshu soba noodles, whose flavor and crunchiness are irresistible.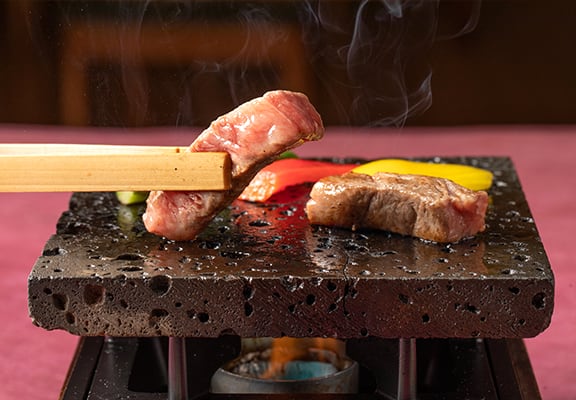 Nagano Prefecture's proud brand of
Wagyu beef
"Steak of "Shinshu Premium Beef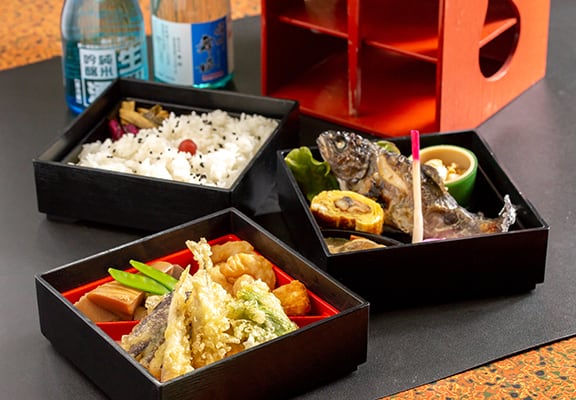 Three-tiered Lunch Box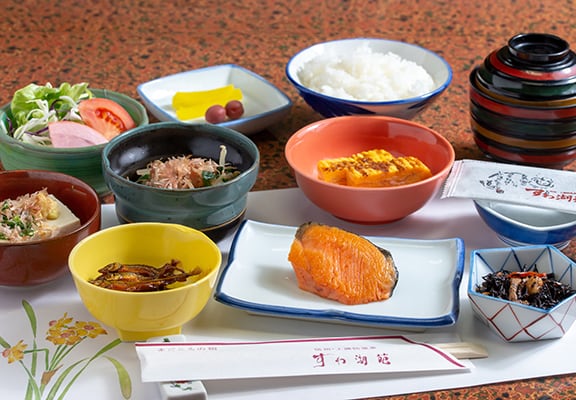 Example of breakfast
Access
Guide to SUWAKOEN
SUWAKOEN
1-12-7, Koshigan-dori, Suwa City, Nagano Prefecture 392-0027, Japan
TEL.0266-52-5050
Travel time/Route guide